UPCOMING LITTER PREVENTION AND RECYCLING ACTIVITIES.

Tri County Illegal Dump Photos below.

Illegal Dump Cleanup Events-

The Counties of Buchanan, Dickenson and Russell Counties completed their Tri County Illegal Dump Cleanups for 2015/2016. Our regional events removed 70 tons of improperly disposed materials from 4 sites located along our regions hillsides and roadsides. In addition to the regional Cleanup events citizens are encouraged to participate in the Adopt-A-Dump program. If interested in volunteering for one of the illegal dump cleanups or if your civic group would like to adopt-a-dump please contact your local litter and recycling office.



2015 Regional Recycling Report

- The Cumberland Plateau Regional Waste Management Authority 2015 Recycling Rate was 30.5% for the calendar year of 2015. To learn more about the VA DEQ Recycling Data Report please visit http://www.deq.state.va.us/recycle/




Upper Tennessee River Roundtable's Keep Southwest Virginia Beautiful Organization-

The UTRR's Keep Southwest Virginia Beautiful organization is an affiliate of Keep America Beautiful. For more information please contact the UTRR at 276-628-1600 or visit their website at www.uppertnriver.org. Counties that are members of KSWVAB include: Buchanan, Dickenson, Lee, Russell, Scott, Smyth, Tazewell, Washington, Wise, and the cities of Bristol and Norton.





TRI COUNTY ILLEGAL DUMP CLEANUPS
2007-2008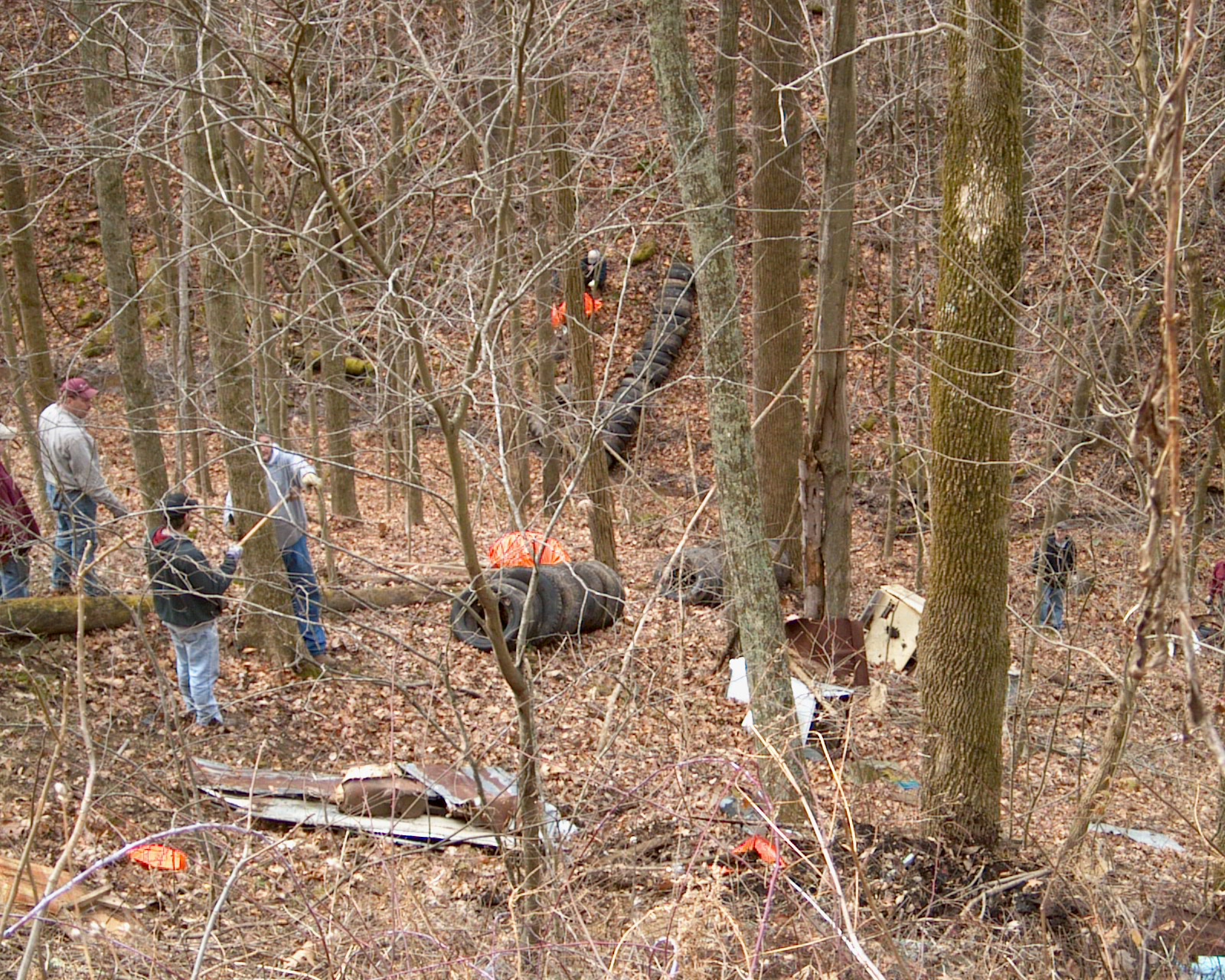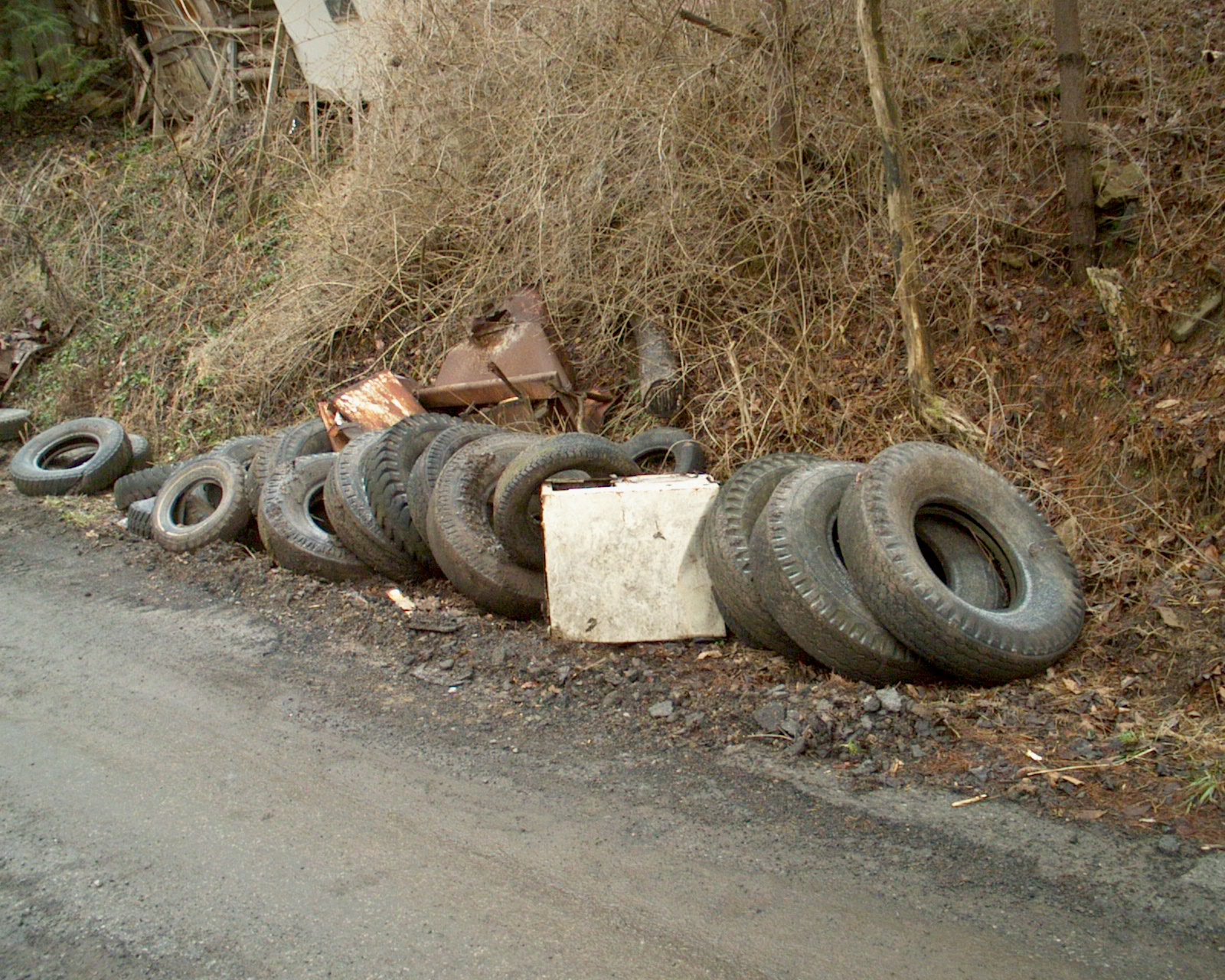 Buchanan County Cleanup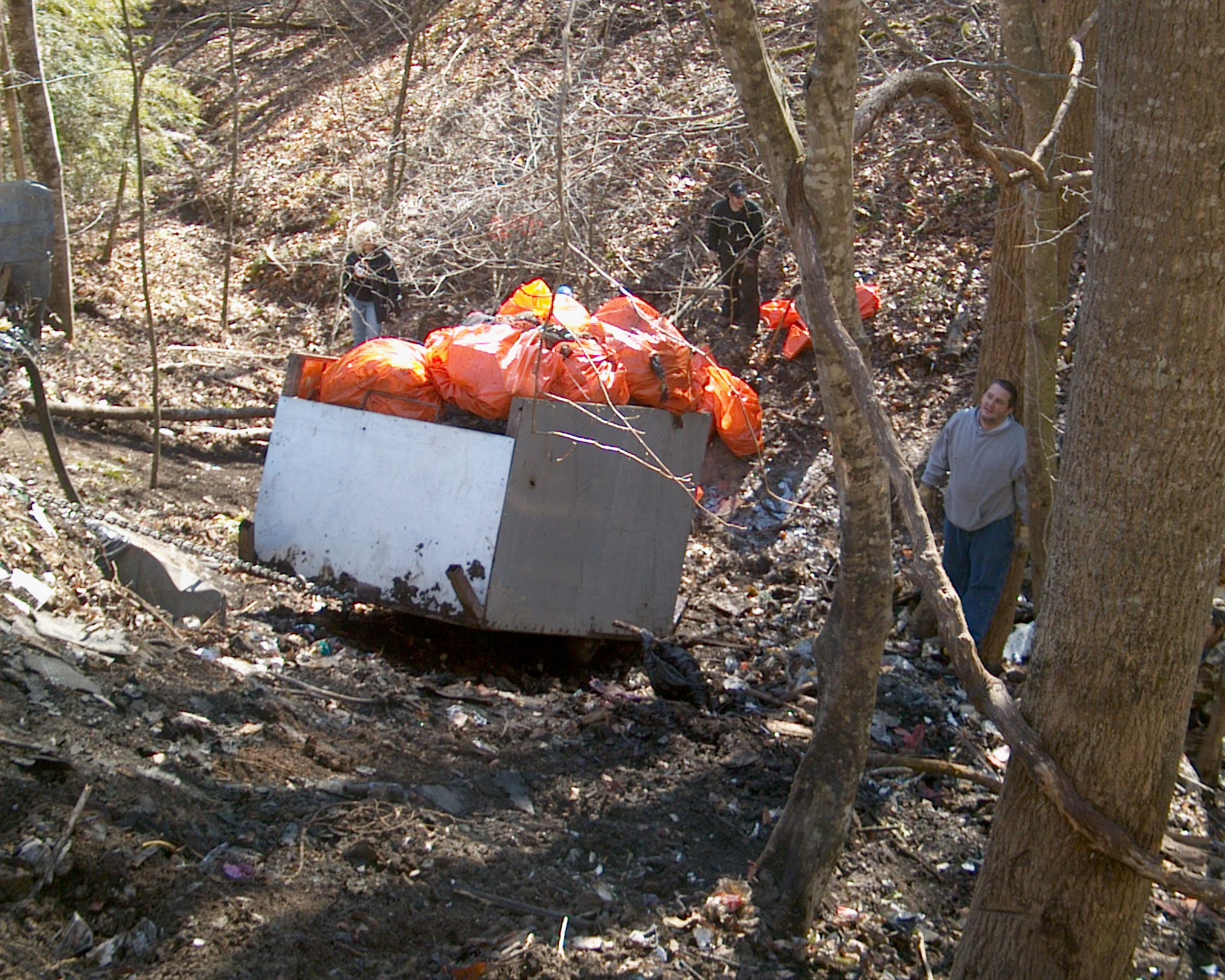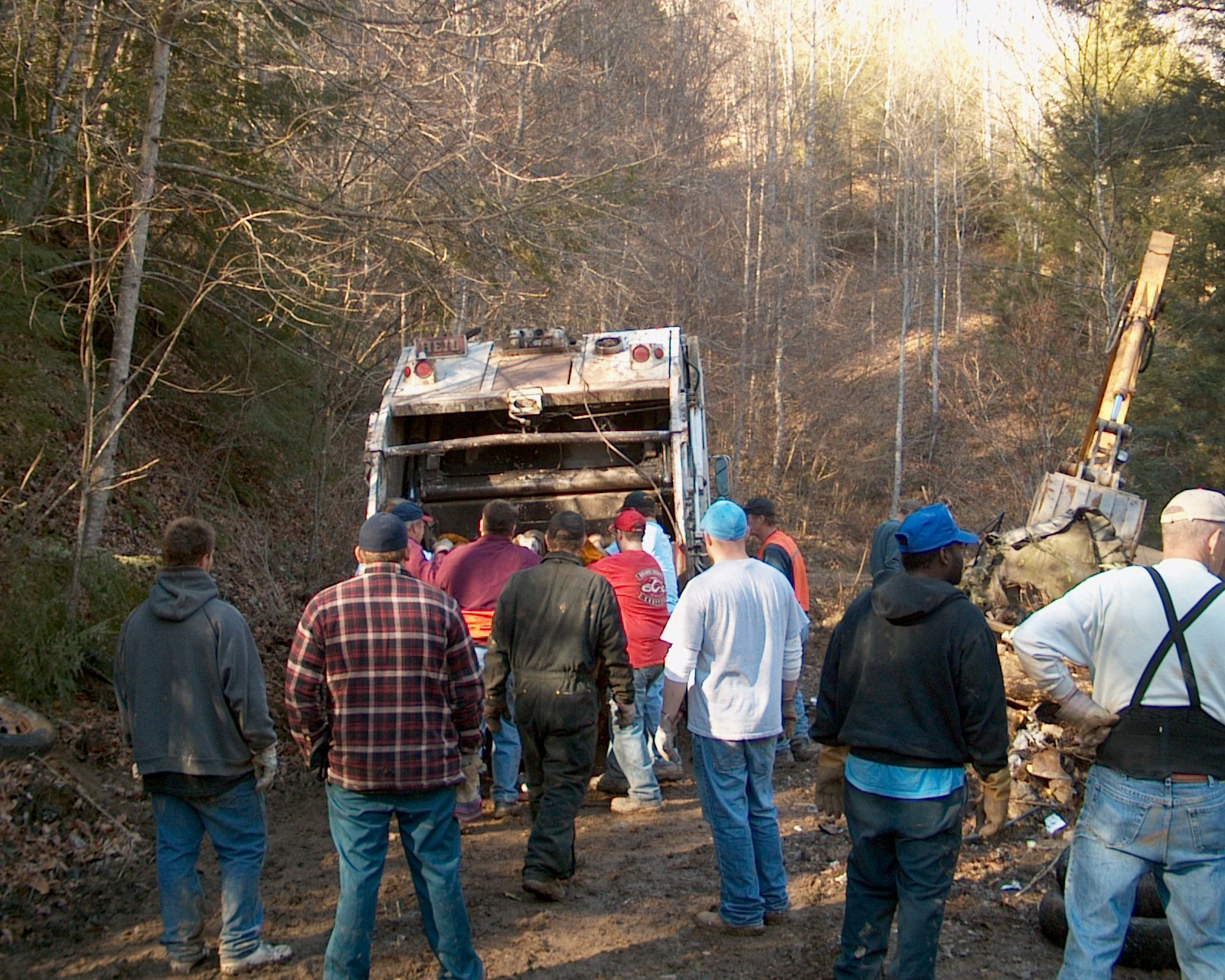 149 Tons of Trash Have Been Removed from 9 sites in
Buchanan, Dickenson and Russell Counties!!
CPRWMA
Board of Directors

Buchanan County:
Mr. Earl Rife
Mr. Trey Adkins

Dickenson County:
Mr. Damon Rasnick
Mr. Ron Peters

Russell County
Mr. David Eaton
Mr. Carl Rhea

At Large
Andrew Chafin



CPRWMA Staff


Mr. Toby F. Edwards, Director
Ms. Saundra Honaker, Finance

Contact

Phone: (276) 883-5403
Fax: (276) 873-6385
Email: tobyedwards@bvunet.net
135 Highland Drive
Po Box 386
Lebanon, VA 24266